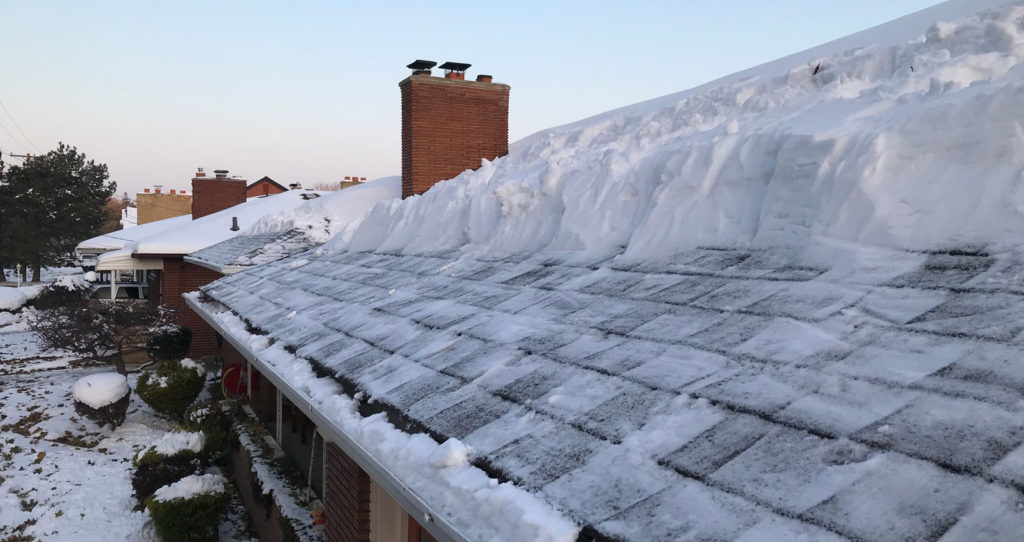 With 26 years of snow removal experience in Metro Detroit, we're ready for whatever this season can dish out.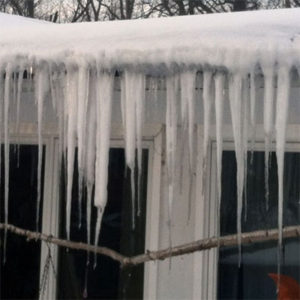 ICE DAM REMOVAL AND ROOF SHOVELING
We've seen some pretty rough winters in the last few decades we've been doing snow removal.  When you get 16 inches of snow that is drifting 3 feet, a lot of that is going to end up on your roof!  The CDC says that "43% of the fatal fall injuries in the last decade involved a ladder." You'll want an insured professional removing it the right way without risking your safety.
Schedule an appointment with us today and ask us how we can help you keep your property safe this winter!