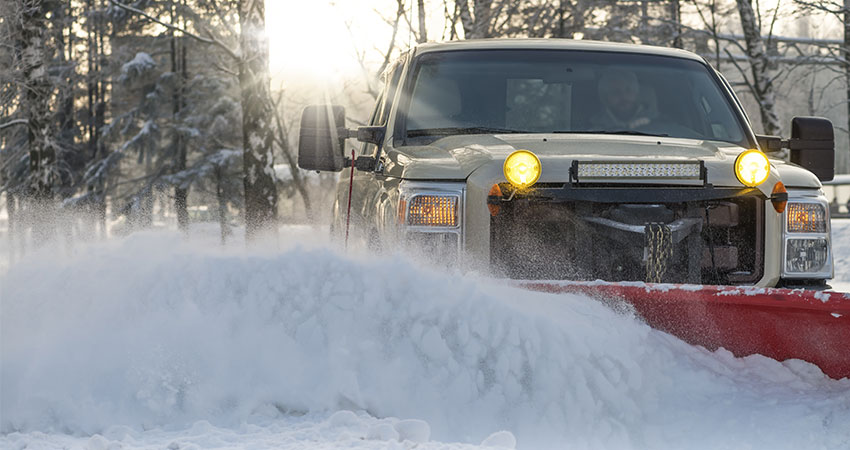 Why choose us for your commercial plowing needs?
With new and dependable trucks as well as state of the art equipment, you will have the "first in line" service.
We're up all night long during the winter storms to make sure that a crew is dispatched to your site in the most timely fashion.
We offer per season or per time options.
We are licensed and insured.
Snow and Ice removal services can be customized to fit your needs.  Once you've informed us of the traffic patterns at your location, we can make sure that we aren't doing too much or too little.